Murano and Mariù: lots of services, a unique holiday
Andrea likes them because...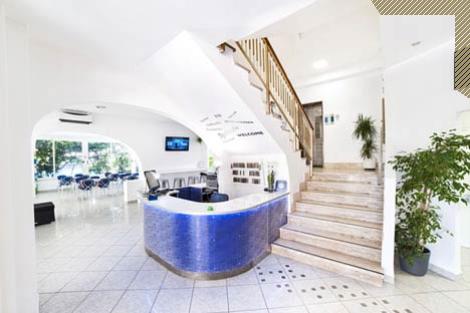 24h Reception
So you can stay out late ... and get back to the hotel at the time you want!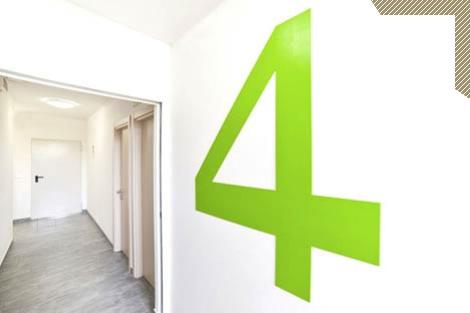 Elevator
To get back to your room to change, without ruining the shirt for the evening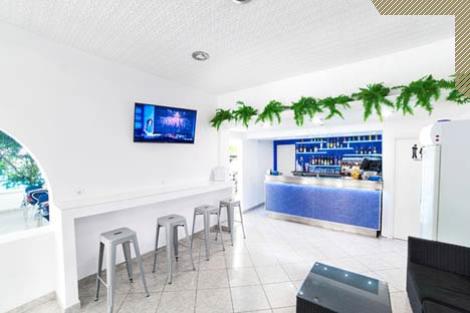 Internal bar
For a chat at the counter, with a nice cold beer ... and if you want the outdoor bar you can find it at Mariù Hotel!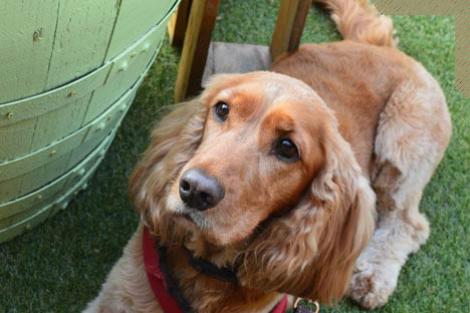 Pets admitted
In respect of all guests, each room is cleaned and sterilized properly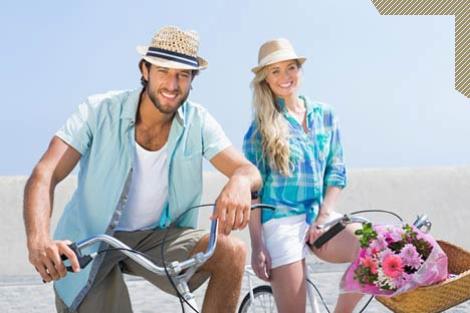 Bike rental
The perfect means to reach the best places along the seafront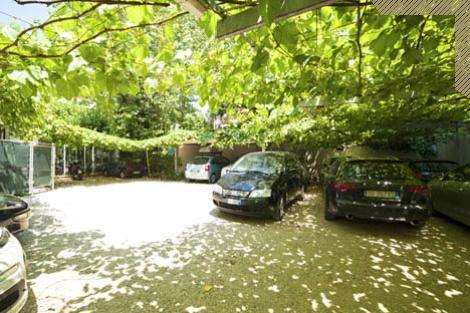 Parking
Discounted and internal, to always know where your car is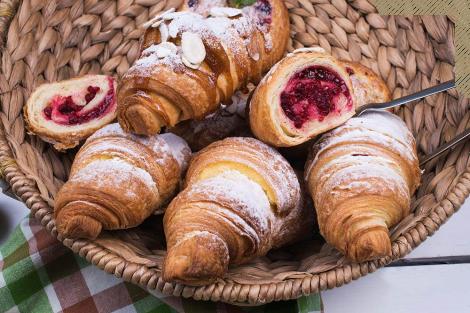 Breakfast Room
No matter what time you went to bed, our breakfast lasts until late. At lunch and dinner, you can stay with us at the Mariù's restaurant, or try one of our partnering restaurants!
Learn more